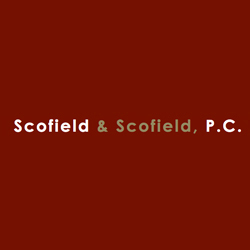 Paralegal
Austin, TX
Health Insurance, 401K / Retirement plan
We know you're out there!

If you have a paralegal certificate, experience in a law firm, and are looking for a work environment that is friendly, professional, flexible and rewarding, then you may have just stumbled across the perfect job.

You know those wonderful offices that seem impossible to get into because their teams stay together forever? The people working there gush over their coworkers, how interesting their work is, how many opportunities for training and professional growth they can take advantage of and how business hours are typically 8:30am-5:30pm? The opportunity to join a firm like this doesn't come around very often. However, we have been tasked with finding a reliable and experienced Paralegal to become a part of our unique office.

We are a tight-knit team of dedicated lawyers who care about our clients and pride ourselves on providing high-quality legal work for a reasonable cost. Our clients often become like family to us–in some cases we are working with 3rd generation family members, so they practically are family!

Most of our employees and staff have been here for more than 10 years. Rarely does an opening arise in a succession team of this caliber – don't miss this opportunity! Another may not come along for a long time.

• 3-5 years of experience in a law firm or working as a paralegal.
• Experience with WordPerfect, Word, and Excel Spreadsheets.
• Experience with Texas probate law, drafting, and real estate is a plus.

• Monday-Friday, 8:30am-5:30pm

Interested and qualified applicants may submit their resume and cover letter today by clicking "Apply now" on this page.

We are an Equal Opportunity Employer.
14562